Company
Stone shop growth experts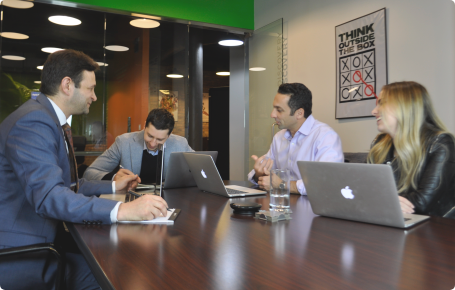 Who we are
Stone Fab is a digital marketing and technology company serving exclusively stone fabrication and installation shops.
When first working for a stone shop client in 2015, we realized that the industry is underserved by marketing agencies and technology companies.
It has since been our mission to get stone shops out of the marketing stone age.
our promise
We think of our clients as our partners. As a partner, it is our responsibility to bring in more retail customers. And, it is our promise to deliver
exceptional results.















Our team
Some of the best in the industry, Stone Fab experts know more than marketing and technology.
We understand stone business, its challenges, market factors, and success drivers.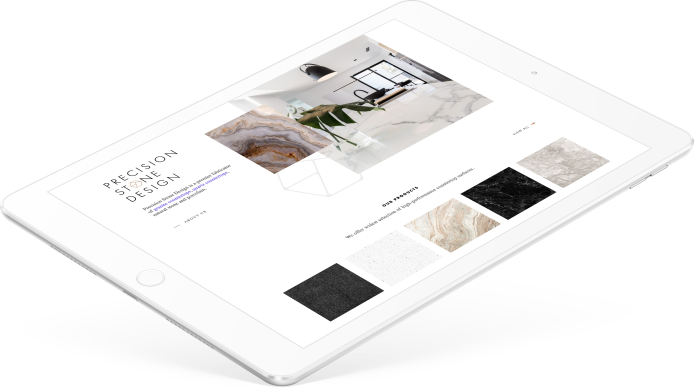 Precision Stone marketing results
21%
SALES CALLS AND INQUIRIES ARE UP BY A HUGE MARGIN ACROSS ALL CHANNELS
11%
ORGANIC TRAFFIC IS UP DOUBLE DIGITS ACROSS ALL CHANNELS
Our solution
Stone Fab delivers on its promises through a combination of web technologies that create some of the best in the industry websites, and a mix of marketing services – search engine optimization, content marketing, social media marketing, pay-per-click advertisement, and many others.
Why us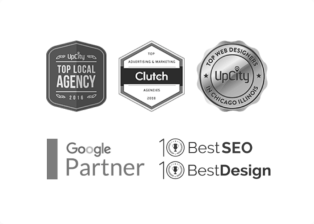 Expertise
You get a team of experts to work for you to grow your business.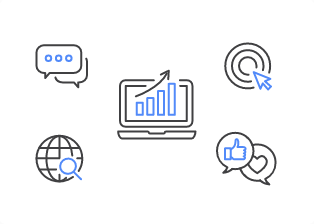 Service
From the first conversation to monthly performance reports, we serve you.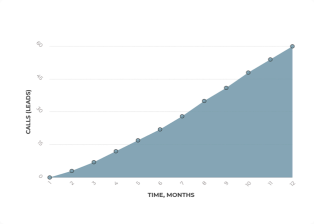 Results
Get more retail customers. Increase revenue. Grow your margins.