Hire a Marketing Partner to Grow Your Stone Shop
With each package you will get:
Mobile-First Website
Start making more sales with a new custom website
Result-Driven Marketing
Attract prospects online and generate retail business
Growth Ideas
Turn your business into a scalable machine with our consulting
Compare Packages
For shops looking to establish high-quality web presence
Stone product catalog unique content
Up to 200 unique products
Up to 500 unique products
Completed projects portfolio
Directory marketing & listing management (SEO)
Non-product content pages optimized for search (SEO)
Monthly on-site technical search engine optimization (SEO)
New in-demand content added monthly (SEO)
Content distribution and backlink building (SEO)
Digital Advertising Campaign Management
Initial campaign investment
For shops looking to establish a high-quality web presence
Digital Advertising Campaign Management
Looking to advertise your business on Google, Facebook, Yelp and other online services? We offer this Add On service if you consider Local Presence or Acceleration package. Note, this service is included with the Market Domination package.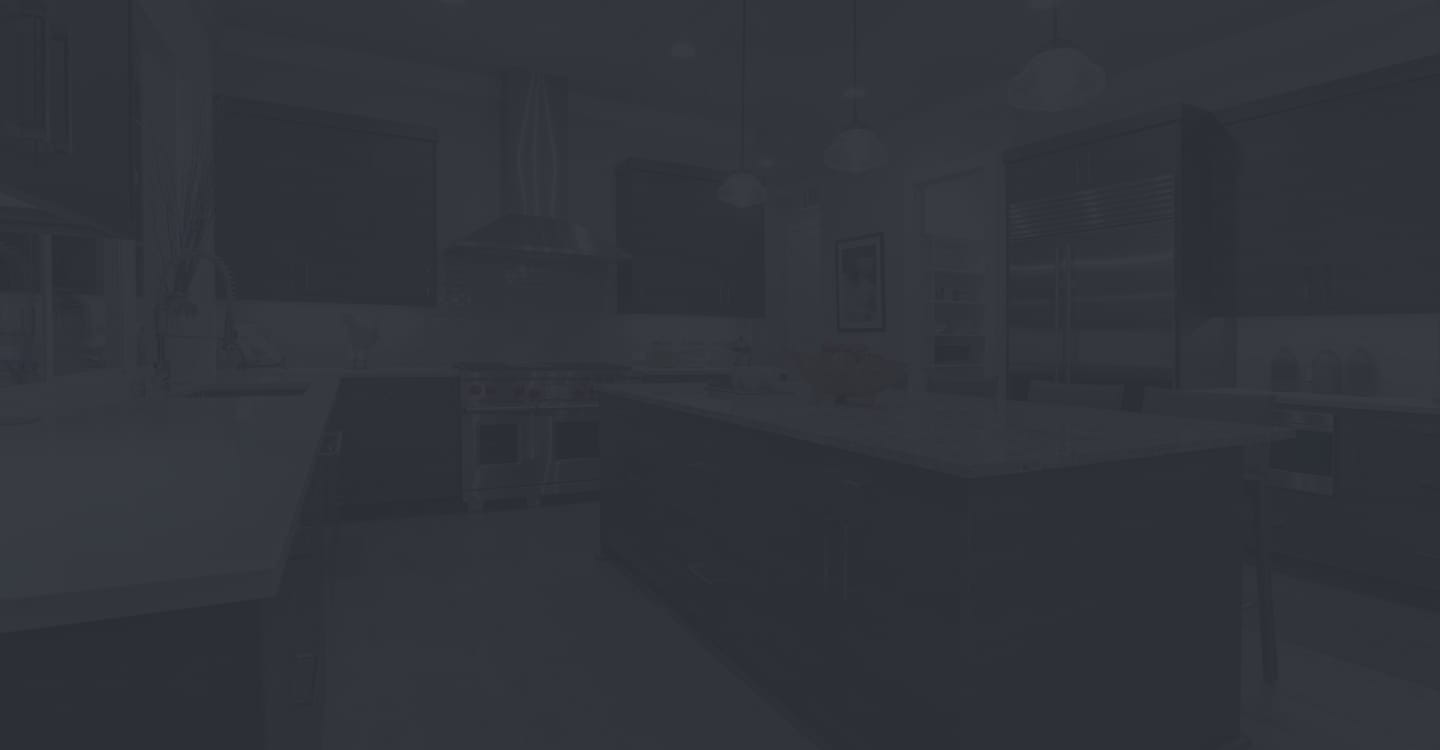 3 Reasons to Hire Us

You may be concerned about the cost, but watch this video to learn the reasons why hiring us is truly free, risk-free and why it's best to have us on your side rather than your direct competitors.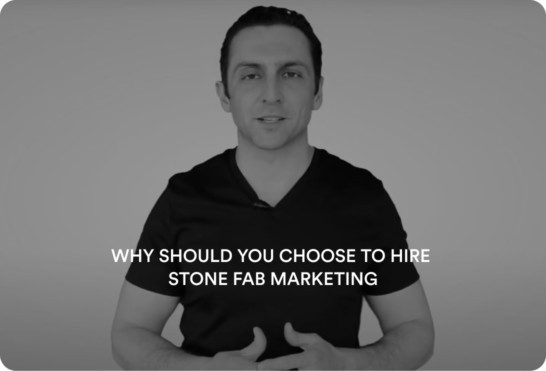 Hiring Stone Fab Marketing is the right choice.
Commonly Asked Questions
I already have a website. What are my options?
We will start with a full assessment of your current website to pinpoint trouble-spots and areas for improvement. In many cases, we find that existing websites are not salvageable and need to be built from scratch to achieve proper results. As experts in web development and digital marketing, we will build you a website to deliver increased traffic and revenue as it will contain all of the components needed for success.
In rare cases where an existing website is properly functioning and looks good, we can discuss our options. However, all of our packages include high-performance web design and development at an affordable price.
The key is to ensure that your business is powered by a fully optimized, high-performance website that delivers results. We'll take all the necessary steps to make sure you are equipped with this powerful business tool.
How long does it take to generate results?
As with most things in life, a ramp up period is needed to generate measurable results. It takes time implementing a robust SEO strategy, for instance, to watch your site ranking climb. The same is true when it comes to most elements of web development and marketing campaigns. We typically start seeing important gains in traffic, conversions, and revenue by the 90-day mark with those gains continuing to increase as time goes on.
Can we cancel early? How?
The reason for working on a yearly contractual basis is because of all the time and work (on our parts, as well as yours) that goes into successful web development and digital marketing campaigns. It takes time to generate results and if service is cut off early, hard-won gains in your site's search ranking, traffic, and conversion numbers will also be lost. What's more, as website development is part of our packages, the website is not delivered to clients until the completion of the one-year contract term.
If for some unforeseen reason you are not happy with the results we will discuss the matter with you. This is extremely unlikely, however, as often our clients find that the results generated are far better than what they anticipated.
How does your pricing compare?
We are unique in the industry in several important ways. First, we have been working with stone shops for years and understand the unique marketing and website challenges many in your industry face. Second, we used this expertise to tailor web development and marketing packages that address the needs of stone fabricators, while offering affordable monthly payment options. This is unheard of in the marketing and website development industry.
Ultimately, we structure our packages to deliver results so that the cost incurred after one year will be more than compensated for by your increased traffic and revenue.
Are there any additional costs to getting started?
Our pricing model proves very affordable because we generate measurable results. Typically, marketing and web development agencies charge extra for website development, often in upwards of $10,000. This does not include marketing campaigns and is for a website only.
The only additional cost is a one-time initiation investment ranging from $1750 - $2,500, depending on the package selected.
What happens after the one-year contract is over?
One of things we pride ourselves on is our long-term client relationships, because we consistently meet and exceed our clients' goals. Just because a one year period concludes, does not mean we stop there, as we will always be setting new milestones and working to better your numbers, month after month, year over year.
During the course of your contract, we will meet (by telephone or video conference) frequently, to keep you informed on your progress in real time. We are your partner and would love to work towards increasing your revenue more and more each year. We welcome the renewal of your contract at this time but will be honest with you if we think we have hit a plateau.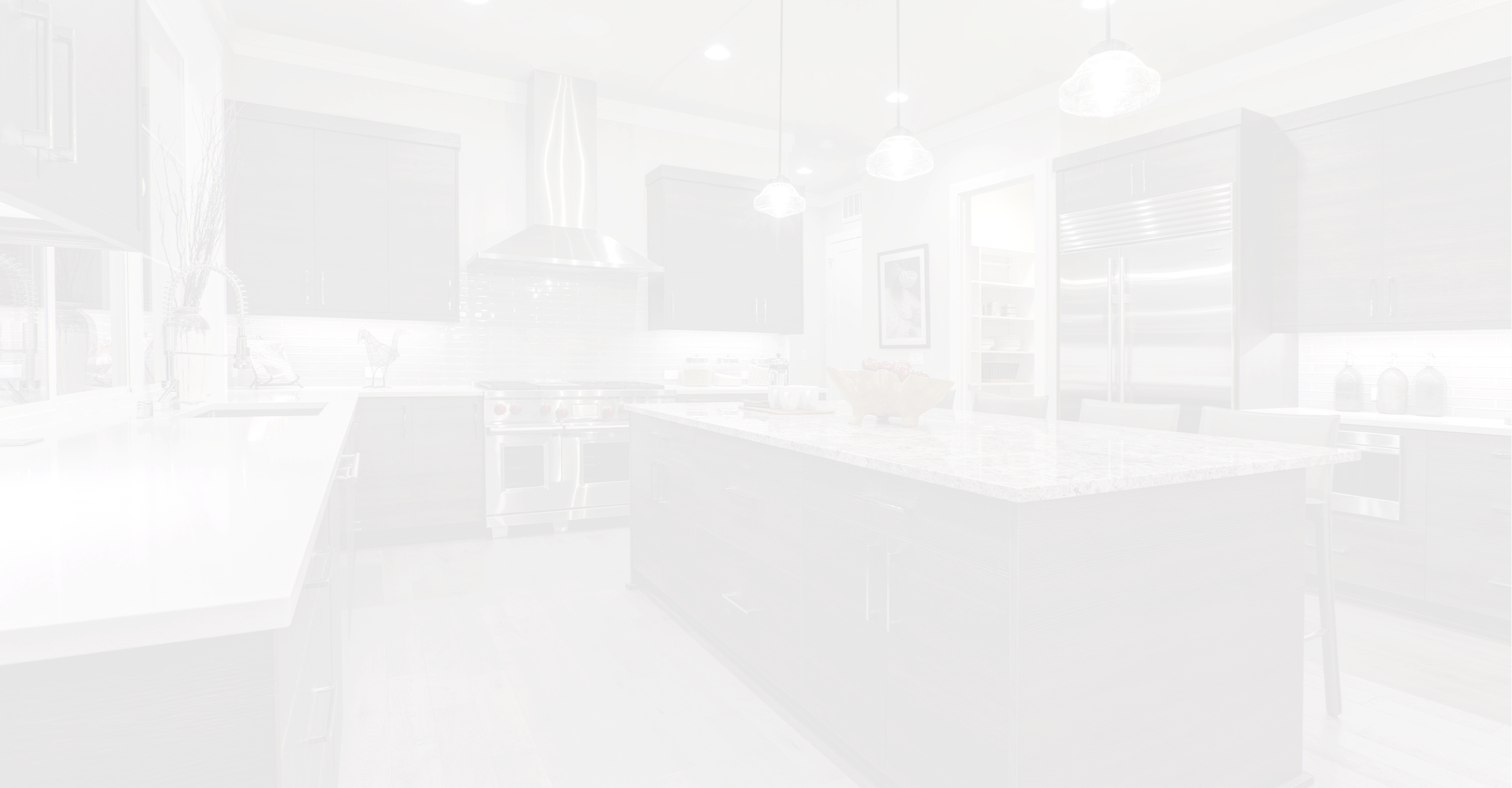 Money Back Guarantee
Offering a performance guarantee is unheard of in the industry, but we truly operate as your strategic partner not just a marketing agency. With this in mind, we offer a money-back guarantee with our flagship service in which our team will work tirelessly to deliver on your set objectives.
We'll increase your revenue and lead-flow for at least a three-month period within our one-year framework or, barring a few reasonable exceptions, you'll get your money back. Plain and simple.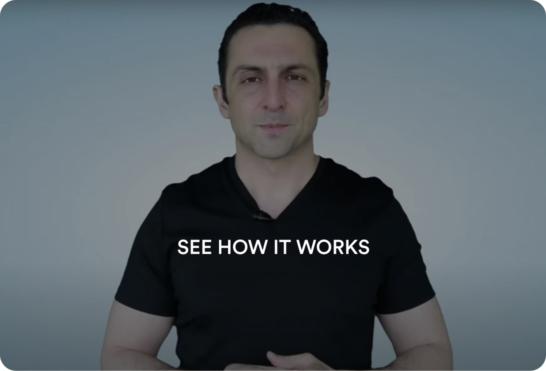 Hiring Stone Fab Marketing is the right choice.
Recognized as a top digital agency: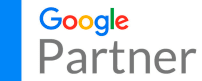 Reviews: